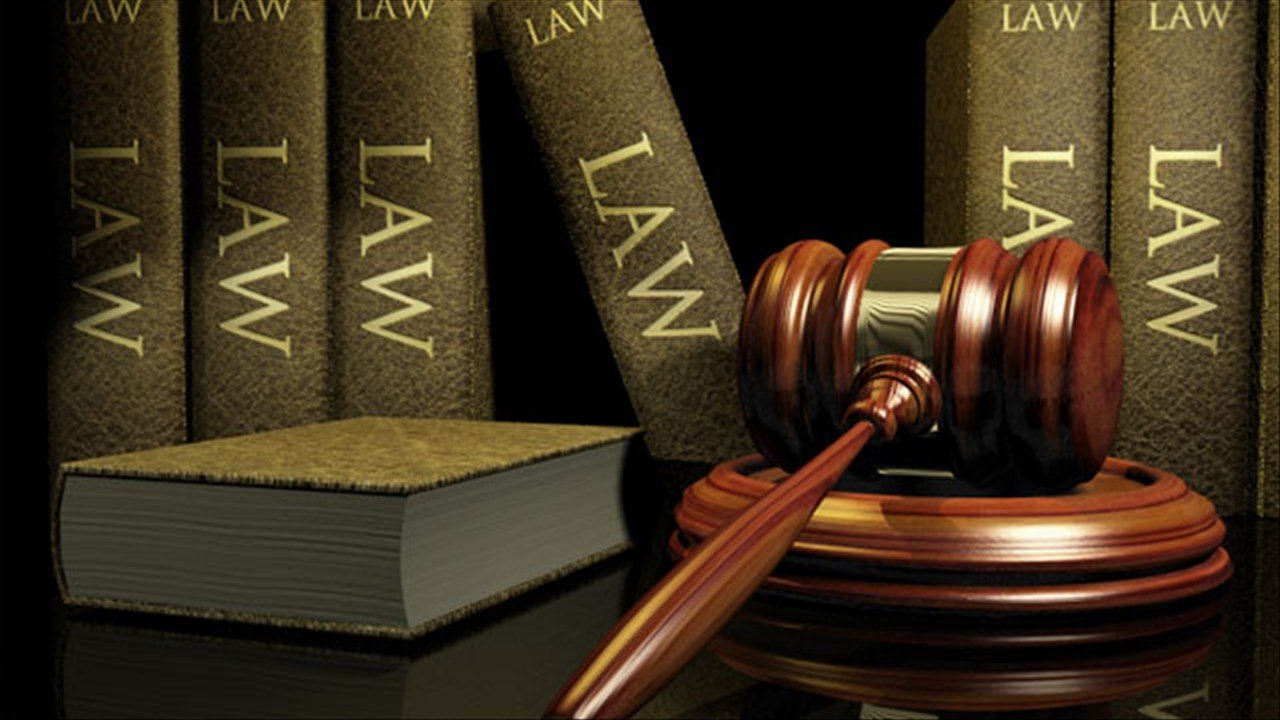 ABOUT LAWS
Laws are set of guidelines established by governmental bodies to ensure peace among the society. Those who study about law pursue graduation and post-graduation in law.
Laws are complex and detailed. It is divided into different types:
 Medical Law
 Property Law
 Business Law
 Tort Law
 Criminal Law
 Constitutional Law
 Administration Law
 International Law
 Customs and traditions

Medical Law
They are legal codes set to maintain rights and responsibilities of doctors and their patients.

Property Law
This legal code deals with property inheritance and the obligations related to buying, selling and maintaining of properties.

Business Law
These are law codes that deals with movement of money and assets of a person such as investment, business properties etc.

Tort Law
It helps to make claims for compensation for any loss.

Criminal Law
Legal codes set for battling criminal injustice by punishing the wrong doers.

Constitutional Law
Deals with rights and responsibilities of government towards its people.


Administration Law
It is used by people to challenge the responsibilities of public administrative agencies.

International Law
This law deals with trade and regulation with other countries.

Customs and traditions
This not a written form of law. It states certain cultural and traditional practices that can't be intervened with law unnecessarily. This is a part of religious law.

Generally this distinction is followed by most legal jurisdiction countries. There may be slight differences or modification according to the country's government.
This law codes are strictly upheld by the legal system in order to maintain peace and harmony in the society.