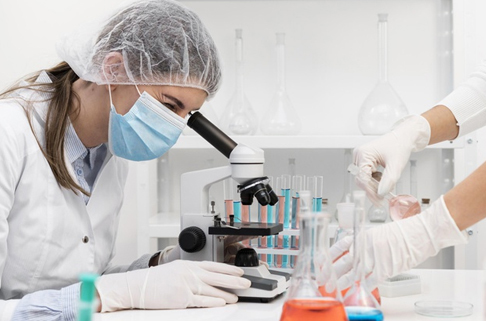 It has been observed that the aspirants are facing many difficulties while making a career choice with Para Medical courses. At SV education, we aim to overcome the admission quandary of the aspirants. Our dedicated team and expert education counsellors provide proper guidance and support keeping in focus the welfare of the aspirants.


We provide detailed information about the course in an unbiased way thus giving transparent feedback which enables them to make a right career decision.
We aim to help at each stage - from application form filling assistance to while choosing the right college.
We aim to measure an individual's liking towards a specific course
Choose SV education and let us help you propel your future in the right direction that you will never regret.