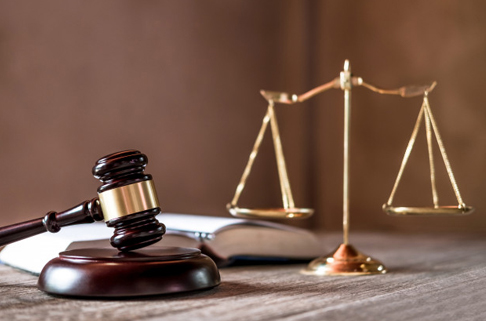 We provide admission interface for students seeking admission into reglar LLB & LLM course degrees from Karnataka State Law University & Sri Krishnadevaraya University.

To transform Karnataka State into a legally conscious society, by providing quality legal education that is professionally competent and socially relevant so as to realize the constitutional primordial goal of social, economic and political justice and secure human rights to every common man. Strive to promote the culture of law and justice in the institutions of State, Non-government organizations and every individual by providing informal legal education training and legal service. Above all, inculcate in everyone a spirit of high moral and human values.

Sri Krishnadevaraya University, Ananthapuramu, had its beginning as a Postgraduate Centre of Sri Venkateswara University in the year 1967-68. It gained autonomy in the year 1976. Fulfilling the desires of the people of the region, the Autonomous Postgraduate Centre was accorded the status of a University in the year 1981. Initially, Sri Krishnadevaraya University functioned as a unitary University. It was conferred the status of an affiliating University in the year 1988. Presently, it caters to the higher education needs of Rayalaseema region in general and Ananthapuramu District in particular. The Postgraduate Centre at Kurnool, which was brought under the jurisdiction of the University in the year 1993, became a separate University in 2008.