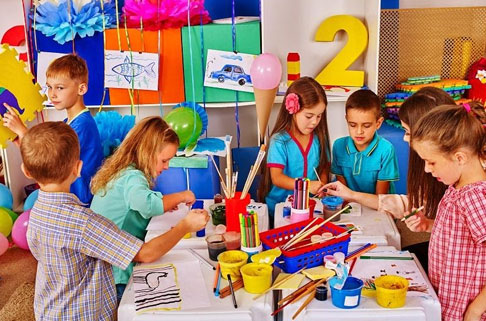 Pre primary TTC - an intensive course that moulds an aspirant into a proficient pre-primary educator. It is a comprehensive course for pre-school and primary school teachers. The primary goal of the course is to equip the aspiring teachers with required skills to give the best possible start to pre and primary teaching career. The course provides the basic knowledge about early childhood teaching methods and effective techniques. Professional teachers can also enroll in the course to upgrade their skills.


Importance of a Pre-Primary TTC
Learn the behaviour and psychology of young children
Learn how to provide a caring and encouraging environment to facilitate the growth of children
Learn about the overall health and nutrition of children
Learn about managing a child care center
Learn how to conduct recreation and fun activities for children
Eligibility Criteria
Candidates need to have an educational qualification of 10+2 with minimum 45% marks from any recognized State/National board.