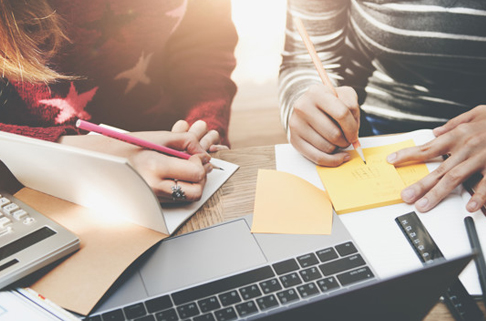 There are 17 subjects including language subjects. Out of which a candidate can select 5 subjects. 2 language subjects are compulsory. The remaining 3 can be chosen as the candidate wishes. Except the language subjects, all the other exams can be written in English or Malayalam.


Eligibility
Candidates must have successfully completed the SSLC course or equivalent
Age Limit
Minimum Age: 17 years Maximum Age: No Limit
Languages
English, Hindi.
Subjects
Mathematics, Physics, Chemistry, Biology, History, Geography, Political Science, Economics, Business Studies, Accountancy, Home Science, Data Entry Operation (English), Psychology, Computer Science, Sociology.
It is to be noted that the candidates opting for Physics, Chemistry, Biology, Home Science and Data Entry Operations groups will have both theory and practical exams.
Highlights of the Course
These exams are conducted by the National Institute of Open School, a central government venture, established by the Ministry of Human Resource Development (MHRD) of India in 1989.
Both the SSLC and Plus Two Courses can be pursued as correspondence courses.
Exams are held during April and October every year.
The qualification will be equivalent to SSLC and Plus Two courses offered by the State Government.
Those candidates who successfully complete the course are re eligible to apply for and pursue medical, engineering, IT and other professional courses.
This qualification is accepted by all major Indian Universities.
Those candidates who wish to appear for PSC and SSC examinations, can do so with this qualification.
The course can be successfully completed within a year.
There are exam centers across all districts of Kerala and India. Those candidates who are living in the Gulf countries, can also appear for the exams at our Gulf affiliate centers in Dubai, Abu Dhabi and Kuwait.
Additional Information
After course registration, the study materials for the five subjects selected by the candidate will be sent by post.
There will be contact classes on two Sundays of every month from March to September. The date of contact classes will be informed earlier.
The candidates who opt for Plus Two Science group will have to attend 10 days of compulsory contact classes.
Physics, Chemistry and Biology will have practical lab classes.
Contact classes are compulsory for Science group students.